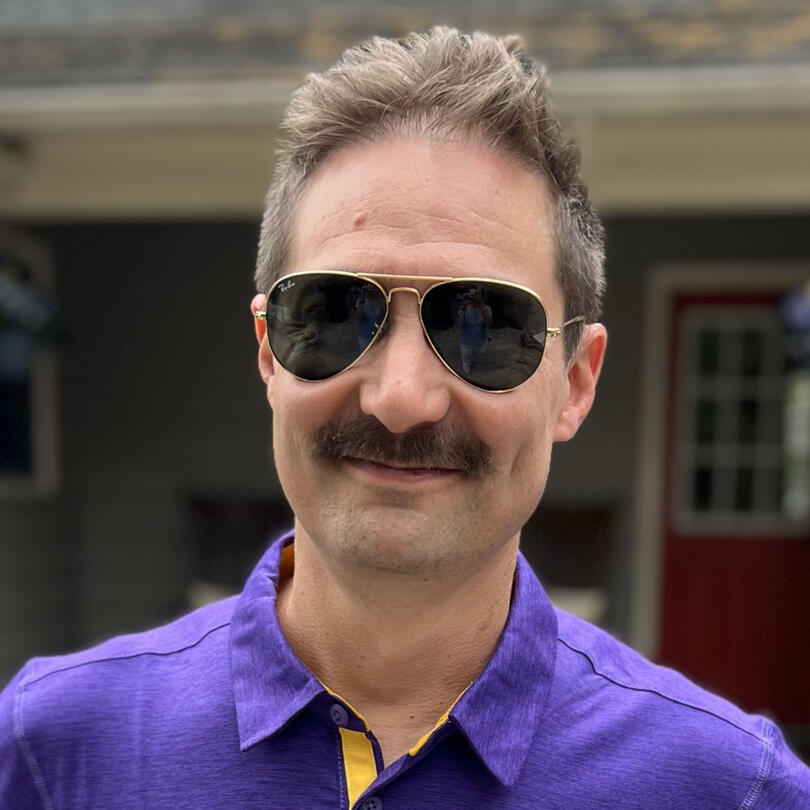 Coach to the Brogrammers
David C. Shepherd
Associate Professor, Computer Science, College of Engineering, Louisiana State University.
Who dat?
I'm David C. Shepherd, the world's first brogrammer* coach and Associate Professor here at LSU. My professional goal is to make computer science less boring, both by making lectures less of a film session and more of an active scrimmage, and by pursing research that impacts the real world.* Brogrammer is a state of mind, not a gender!
SportsCenter, Top Ten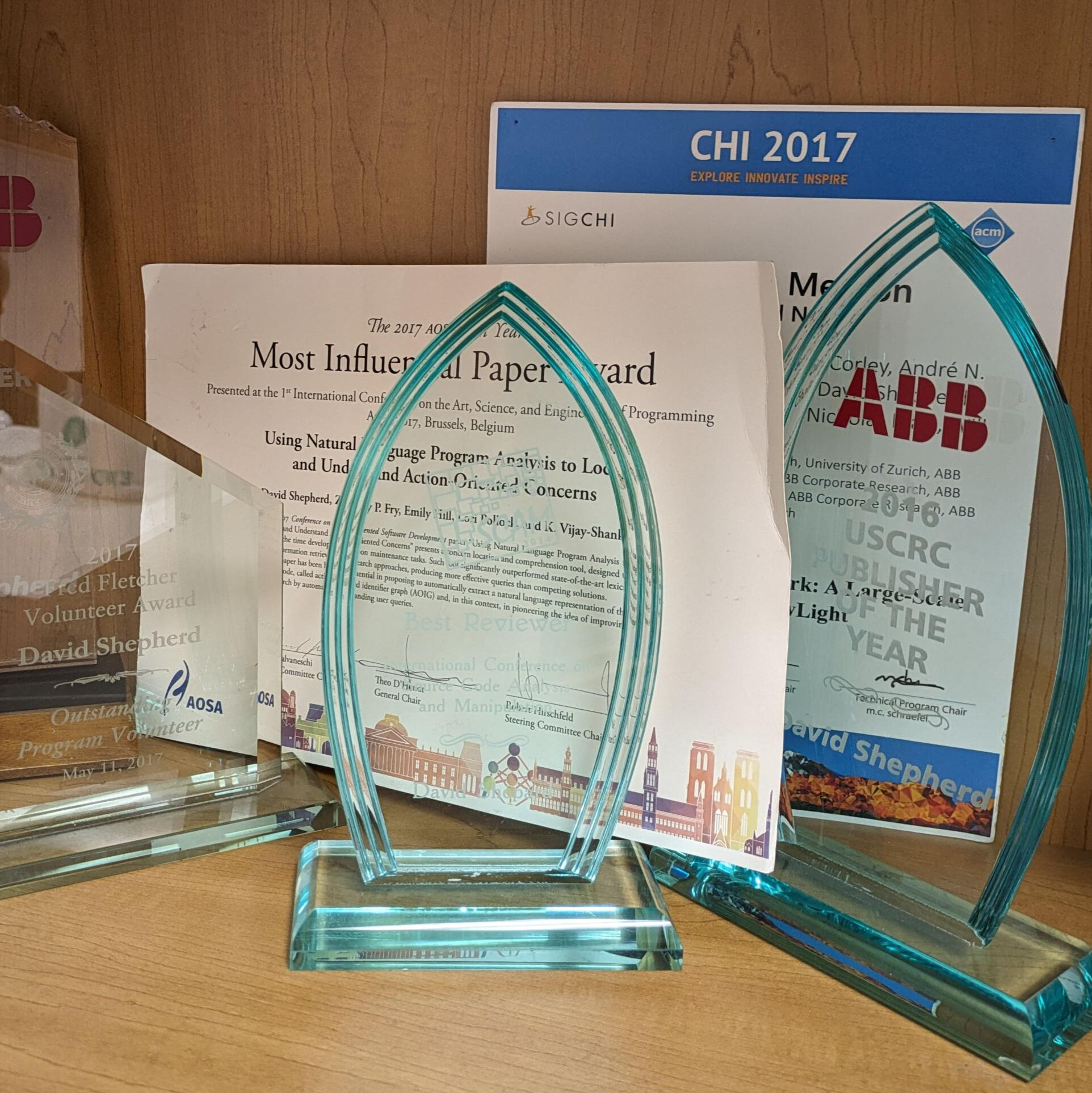 All of us academics have a trophy case, here's mine. Instead of boring you with my CV, I encourage you to watch my highlight reel. It's a collection of some of my most dynamic plays over the years...
Athletes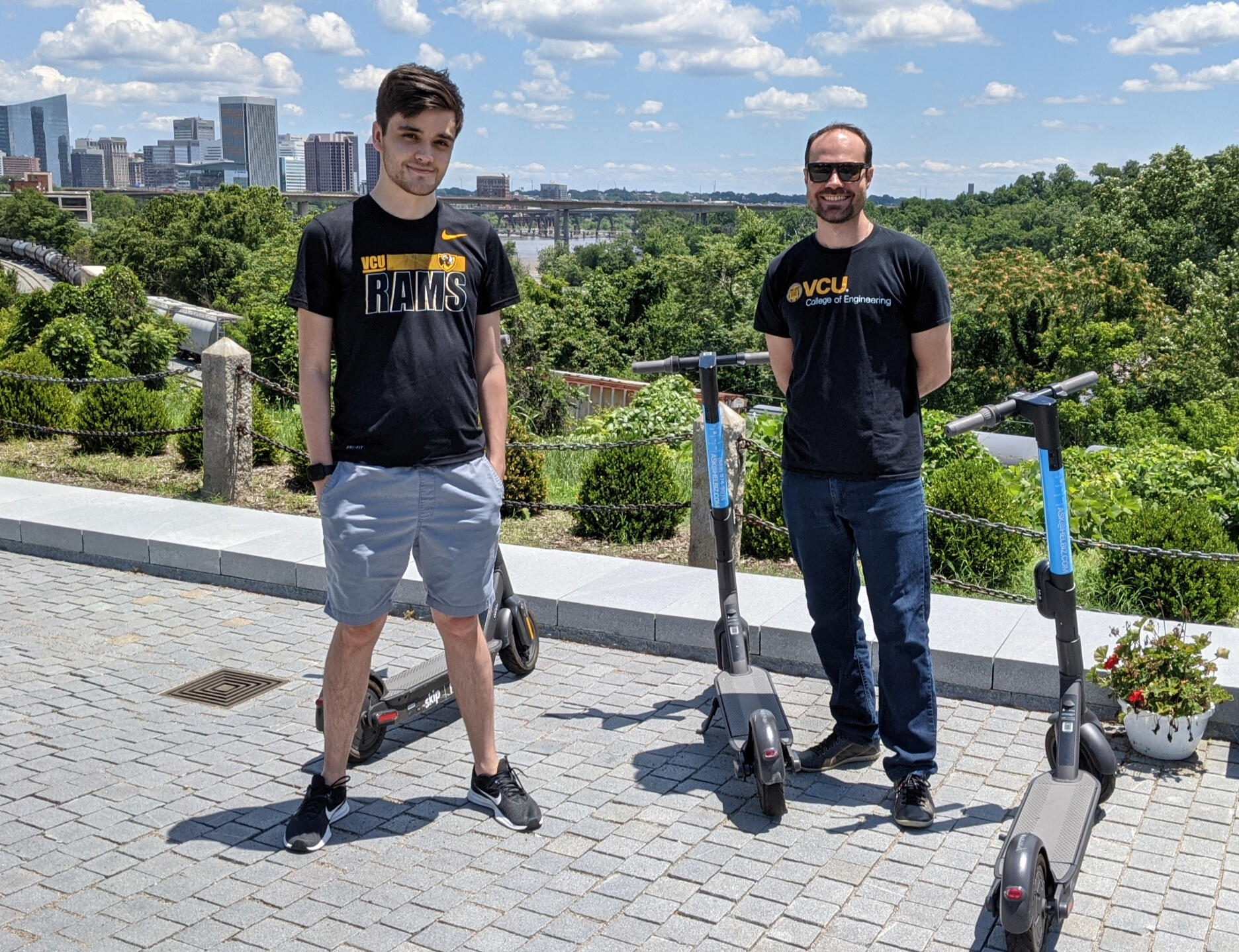 Without great athletes, a brogrammer coach is nothing. These are the current students I'm working with, both at LSU and around the world. Globalization baby!
Amateurs
Fateme Jamali (LSU)

Matheus Costa (LSU
Pros